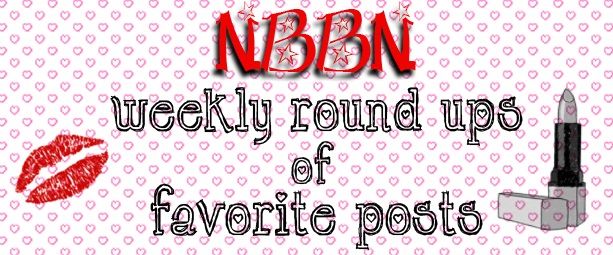 Impulse : All about Shamsath's July Haul!
Makeup Fashion & Everything I Like : Shourima's favourite 6 Teen Teen & Miss Claire lipstick swatches!
Puja @ cutenails : Puja had a very good and fun time with her daughter while doing their nails with new OB stamping plates.
Ritu @ The Indian Beauty Blog : Ritu showcased her drool-worthy collection of lip-products, including a lot of lipsticks, lip glosses, lip-liners, lip-balms, and the famous MAC Lip Erase for pigmented lips.
Our External World : Take a look at how easily Shilpa creates this bridal nail art using gold peacock water decals. Check out the detailed step by step tutorial.
Makeup Is Art & Im An Artist!! Sh@z takes an extra step jumping from the wearable looks to fun colourful eye look inspired by Flowers !!
Makeup and Beauty!!! It's about her first haul from The Body Shop store
Celebrating Feminity : Tanmayee is sharing some of the tips before planning a pregnancy, these are bits and pieces from her experience as a parent :)
Ray-TheBeautySpecialist! : Ray shares her five best aqua tipsfor beautiful you!
Chic Musing : Fiama Di Wills Shower Gel : Blunder. This is not a review, it's an eye-opener 0_0