Hi ,
Ah ! Merry Christmas to you all at first !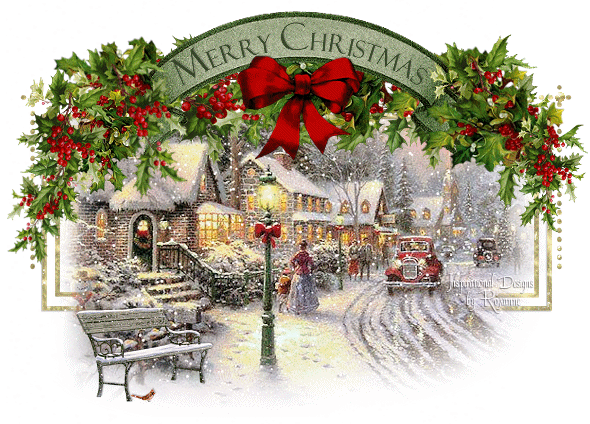 The blog sale of Makeup and beauty is up now !!!
To see the list of products CLICK HERE
Although few stuffs are reserved but still you can bid them as if the first bidder back out it will automatically goes to the second bidder :)
And those who already booked please have a look again because i reduce the price of few !!! :)
So,don't get disheartened if you found anything reserve ,just leave your mail-id with the name of products you want,if they are available i will contact you sure :)
At last wishing you all Happy shopping And 'MERRY CHRISTMAS" again.