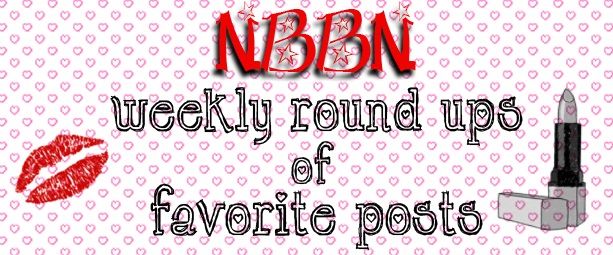 Beyond Beauty :
Ray writes about her utter disappointment on the
Enchantess Beauty Bag
My Noble Secrets :
Radha has reviewed
Votre Eye Cream
that helped her a lot to reduce her fine lines and dark circles.
Voiceofrm :
Adidas natural
Vitality
eau de toilette review
Makeup and Beauty!!!
It's all about
Romantaque Giveaway
in Makeup and Beauty!!!
Glittering Stars!!!
Nivea
Lemon & Oil
Shower Gel Review..