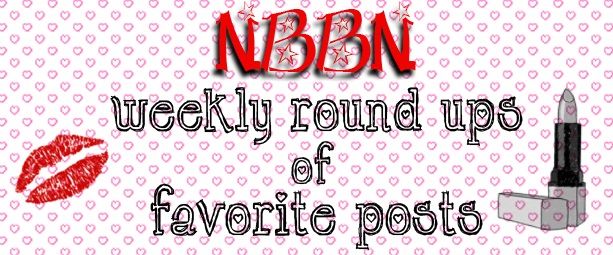 Apoorva Writes : Reviewed a cleansing product which claims to work on pimples from NEXCARE
.
Scribble Your Thoughts : Some tips to reduce under eye bags/puffiness which have worked for me
rmyah...and more : Konad Stamping Nail art reviewed and a simple nail art design tried
MY Noble secrets : Reviewed Young discover Youthopia Foundation
Makeup and beauty !!! It's all about Samannita's haul of September
Glittering Stars !!! Review of VOV Ultra Shine Nail Paint
Celebrating Feminity : Dress up your eyes with purple
Our External World : Going off to a party looking all pretty and suddenly you notice a Gray strand of hair shining through - here is a simple trick - a true beauty life saver!
Health & Beauty : It's a review on Gayatri's first ever product bought by her mum. Take a look at her first experience with her first product, Shalife Nourishing Treatment
Makeup Is Art & Im An Artist !! Ever heard of seaweed used in moisturisers?? Check out this The Body shop moisturiser for oily skin!
Cute Nails : Puja is in very happy mood and she painted her nails very colourful.
Makeup Fashion & Everything I Like : How Shourima keeps herself Matte all Day!
The Beauty Specialist! A face palette meant to create two dazzling looks for a daytime & a night-out, Ray reviews Miners Duo Face Palette.
followindaheart : Swatches of Inglot lipstick refills
Impulse : Sharing her special spicy pasta for dinner recipe.
Purple Moments : She is sharing her recent haul post from UrbanTouch
Indian Beauty Forever : Smokey eye effect from MaxFactor.